The History of Rock for Big Fans and Little Punks It's not the first time we publish something about music here at BMACHINA Blog but today we definitely have something different here. A friend of mine, Rita, recently published a book in called The History of Rock (for Big Fans and Little Punks), which is the first-ever
This is a great tutorial for Illustrator beginners from our friends from designcuts.com. They will be creating an adorable Christmas card in Adobe Illustrator using hand-drawn illustrations, patterns and ornaments. You can also enjoy a wonderful sample pack from our current bundle, bringing you adorable illustrations, shapes and textures. You can follow the Tutorial
Get Great Design & Give Back Help us Rebuild Nepal purchasing great design assets. Throughout the month of May, participating Creative Market shops will donate up to 100% of their earnings to Nepal disaster relief. Creative Market will also match the first $20,000! These funds will be sent to All Hands, a non-profit organization that
Look who's turning 25. That´s right, Adobe Photoshop is now 25 years old! And at BMACHINA we just want to say THANK YOU! While some people remain stuck to ideas like whether to use or not Photoshop to retouch a photo, some others have took creativity to places we never dreamed of.
First things first! Happy 2015! 🙂 2014 was an INCREDIBLE year for BMACHINA! I took a year off from video and web design and took a risk to explore Branding, Vectors, and Logo Design scene deeply. Pushed myself creatively as far as I thought I could go, but found myself going further than expected , greatly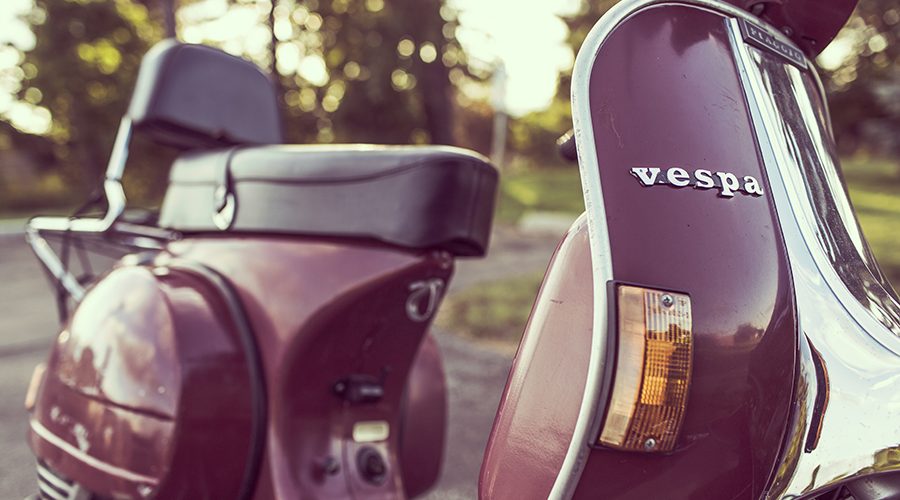 Haa…!! It all starts with a great photo right? At least most of the times. That's why I´m going to start a series of Free High-Resolution Photos Roundups in our Blog. As designers, we do understand the importance of choosing the right material to work with and sometimes finding the right picture with the right License can be very
Joe Harrison is a London based designer specialized in interaction design. In his last showcase he presented us with very unique concept that make a lot of sense is these days. We are always talking about responsive websites, responsive layouts, responsive themes, responsive design, but what about responsive logos? Sure you could say "…yeah my company logo
Hustlers Clean & Rough Font Display Hey there! It's been awhile since the last Inspiration post, fortunately due to work duties. So i was thinking maybe it's a good idea to start sharing something that was more "close" instead always sniffing for some inspiration here and there. With this thought in mind its just came
Just want to say a BIG THANK YOU to all our clients and friends who helped make 2013 such a fantastic year! We are starting something here and you have made us believe that its possible. We wish you all a Great and Happy Creative New Year!
Greetings! Almost Christmas, presents, and a new year is at the door. This week i have pick some inspiration from many sources. And believe me there are so many good things around the web that the difficulty is to choose just a few of them. However before to go for the WEEKLY INSPIRATION #03 i want