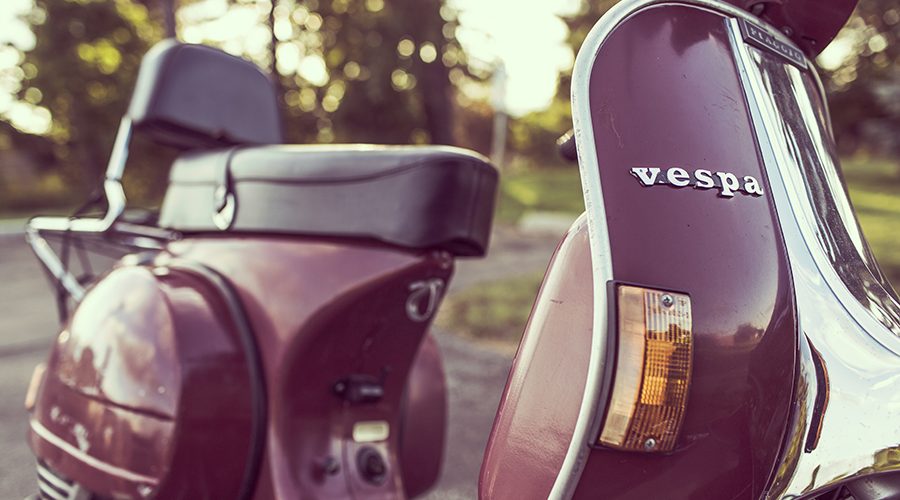 Haa…!! It all starts with a great photo right? At least most of the times. That's why I´m going to start a series of Free High-Resolution Photos Roundups in our Blog.
As designers, we do understand the importance of choosing the right material to work with and sometimes finding the right picture with the right License can be very tricky and time-consuming.
These High-Resolution Photos are completely free to use in your personal or commercial projects and I plan to post them on a regular basis. We also make sure that all published pictures are high-quality and licensed under the CC0. We only add photos from reliable sources like Unsplash, Gratisography, Little Visuals and many more.
So please go ahead make something unique with them, have fun, they are also a great source of inspiration. 😀